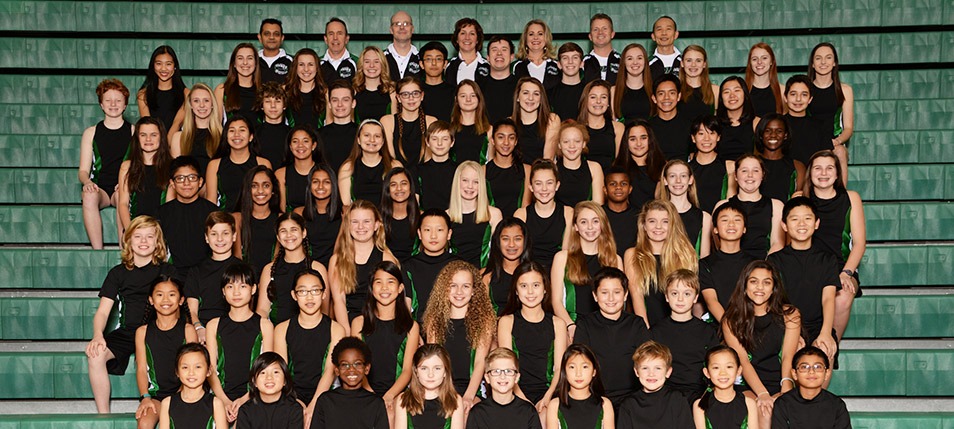 Thank you to everyone who attended!
We'll see you next year!

Comet Skippers Team Try-outs
May 7-10, 2018

Summer Camp
June 12-15, 2018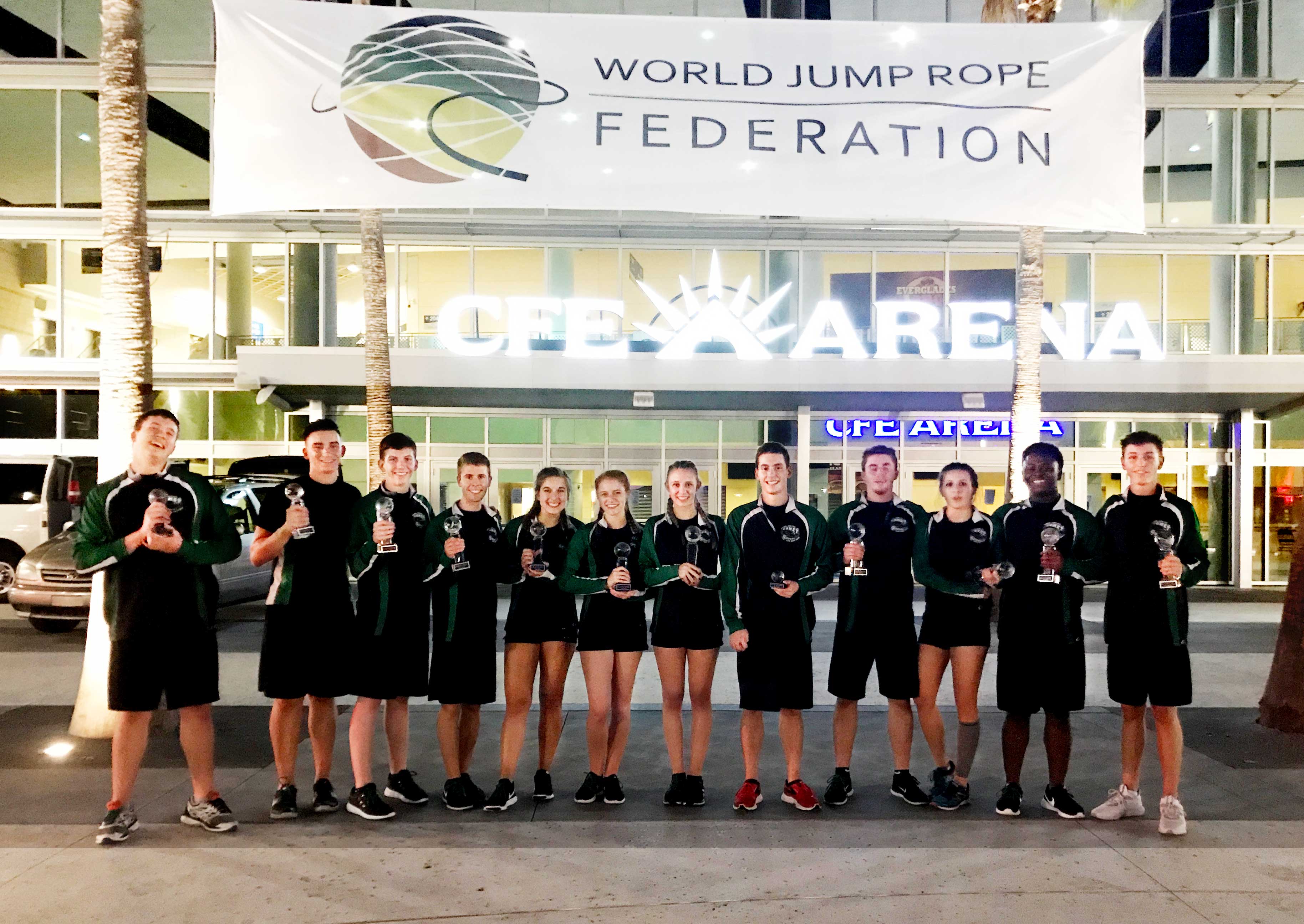 World Jump Rope Championship – Comet Skippers
Results:
40 athletes represented the Comet Skippers at the World Jump Rope Championship. There were 800 competitors from over 30 countries competing this year. It was an outstanding competition – the most difficult we have ever faced!
Throughout four days of competition in 14 different competitive events, we brought home 40 age division awards, 10 of them were first place! The Comet Skippers sent 12 jumpers to the Grand World Championship on the 5th day of competition where the best of the best in each event go head to head. We walked away with 10 Grand World Championship awards. We earned 4 First Place Grand World Champion awards! This was one of the most successful competitive events in Comet Skipper history!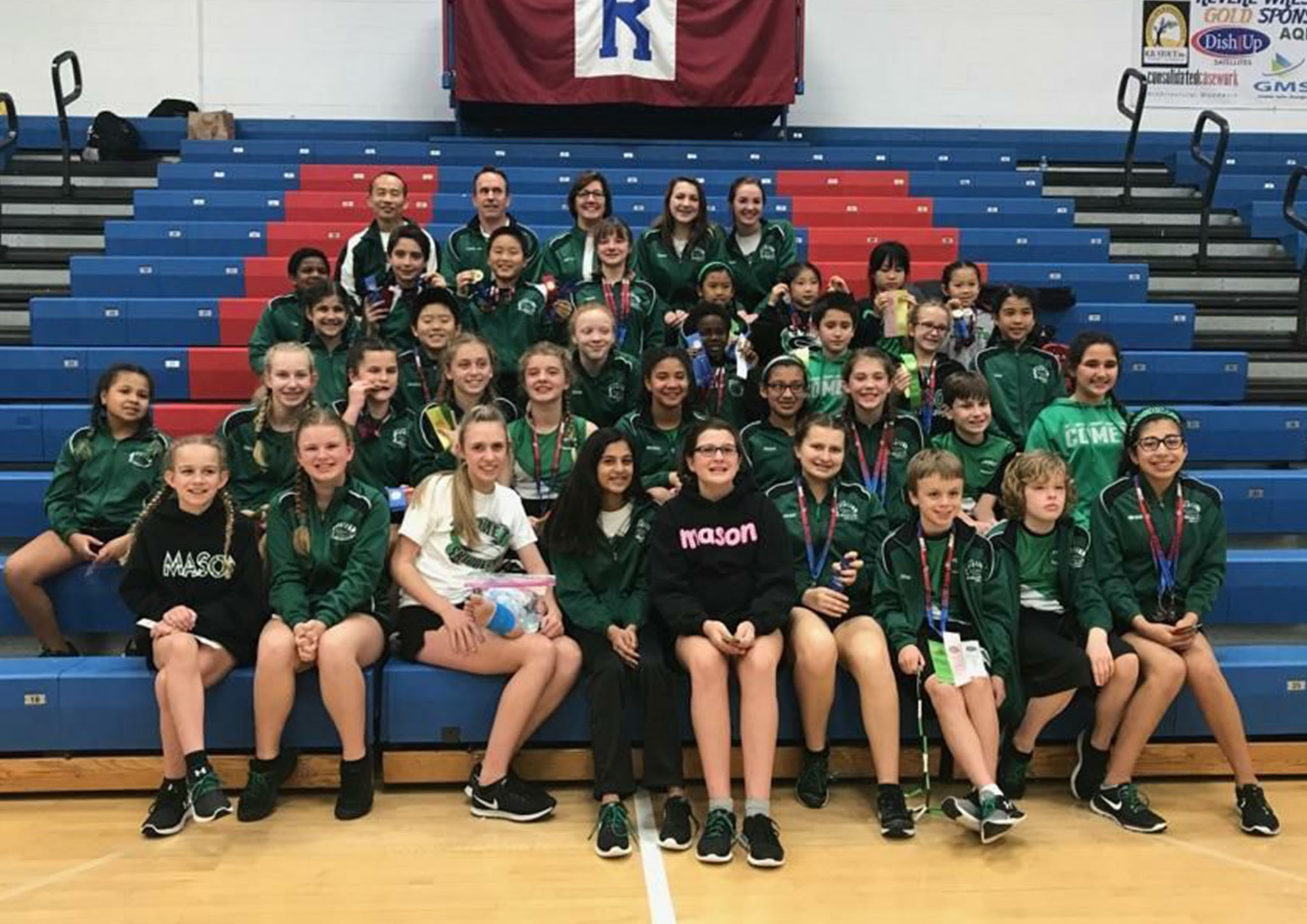 Great Lakes AAU Event – Comet Skippers
Results:
It was a super day for the Comet Skippers in Cleveland! Thanks Heartbeats for hosting the Great Lakes AAU Event. Our younger jumpers represented the team very well! Shout out to my crew…. Lindsey, Hailey, Dharma, Sophie, Brielle for choosing to go support your team! Love you all!