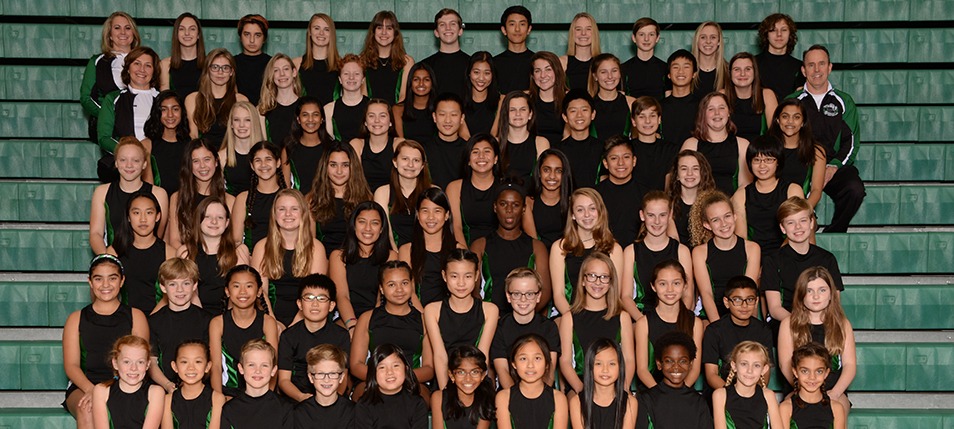 Comet Skippers Team Try-outs!
May 7-11, 2019

Summer Camp
June 11-14, 2019
Thank you to everyone who attended! We'll see you next year!

Jump with the Stars
Dec. 7nd, 2019

Ohio Open
Feb. 27-29, 2020
The 2018-2019 Season – Comet Skippers
The 2018-2019 season has ended and we reflect on it with deep gratitude. We taught and attended workshops. We learned, shared, developed skills and friendships and so much more! We delivered some great show performances throughout the year. We did very well at the regional events we attended; The Michigan Invitational, The Indy Open, The Ohio Open and The Arnold Sports Festival. We love the competition side of what we do! We have some very skilled jumpers at many ages, so our future sure is bright!
Nationals & WJR
We had 32 Comet Skippers represent our team at the first American Jump Rope National Championship in Raleigh, North Carolina. We did very well there. 23 Comets traveled to Oslo, Norway to represent our team at the World Jump Rope Championship! We earned many age division awards! We had numerous freestyle routines compete in the Grand Championship, bringing home several 2nd and 3rd World Championship Awards!
Seattle, Jammin J, Michigan, JWTS, NC, Germany, Ally summer, AMJRF, Tennessee
Many Comet Skippers traveled the country teaching jump rope to countless youth and adults from Seattle to North Carolina and everywhere in between! Our Comets are known for their excellent teaching skills, creativity in double-dutch and for being all around great people! We are proud to send them everywhere to help grow the sport and inspire the next generation! Comet Skippers reached around the world – literally – teaching jump rope over the summer! Comets taught at two different camps in Germany and in Prague. Amazing experiences, sharing the sport we love!
2019 – 2020 Season
And that is where we are today – ready to start the 2019-2020 season. This is our 16th year – so keep your eyes on us this season! We welcome 10 new "Rookies" to the team in a few short weeks. We plan to travel the globe sharing the sport and we plan to work harder than we ever have before to launch the Comets into the future!
We count our blessings for the team we are today, for the families who have given so much for these kids, and most importantly for the deep and lasting precious friendships we have made. So, keep jumping friends and fans. We will keep jumping too! We will fly like Comets and we will love every single minute of it!